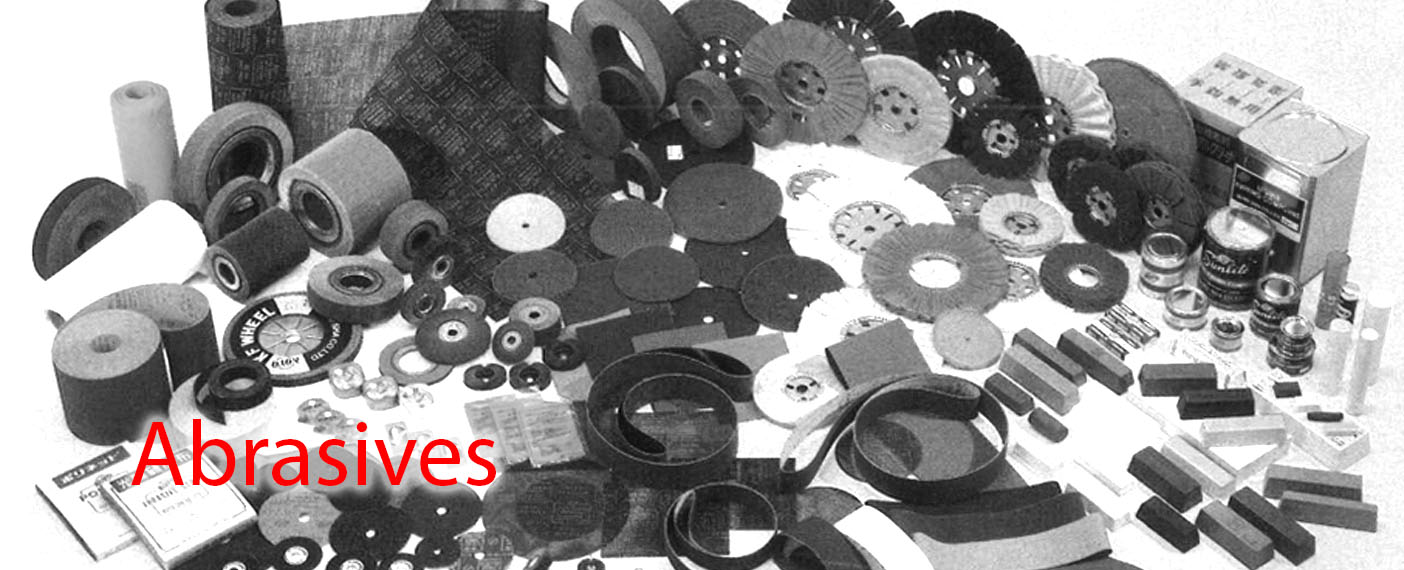 Abrasives that improve your polishing
Accord Corporation is one of the leading abrasives supplier in the market.  We provide wide range of abrasives products such as flap wheels, flap discs, sanding belts, sisal and cotton buffs, polishing compounds and many more.
We help our customers to improve their productivity by recommending the right abrasives for their application.  In doing so, our abrasives can optimize the finishing process and achieve a precise and consistent result as compared to the existing process.
While this happens, our customers will gain multiple benefits from our abrasives.  Benefits like increase productivity, higher cost savings, and consistent surface finishing.